Description
Websites that drive results.
Websites should measurably drive leads, sales, and deeper engagement. Websites should be more than pretty brochures. A company website must act as a growth engine powering lead generation and nurturing sales opportunities. As a growth agency, Joolzmart focuses on building websites that help organizations generate measurable results.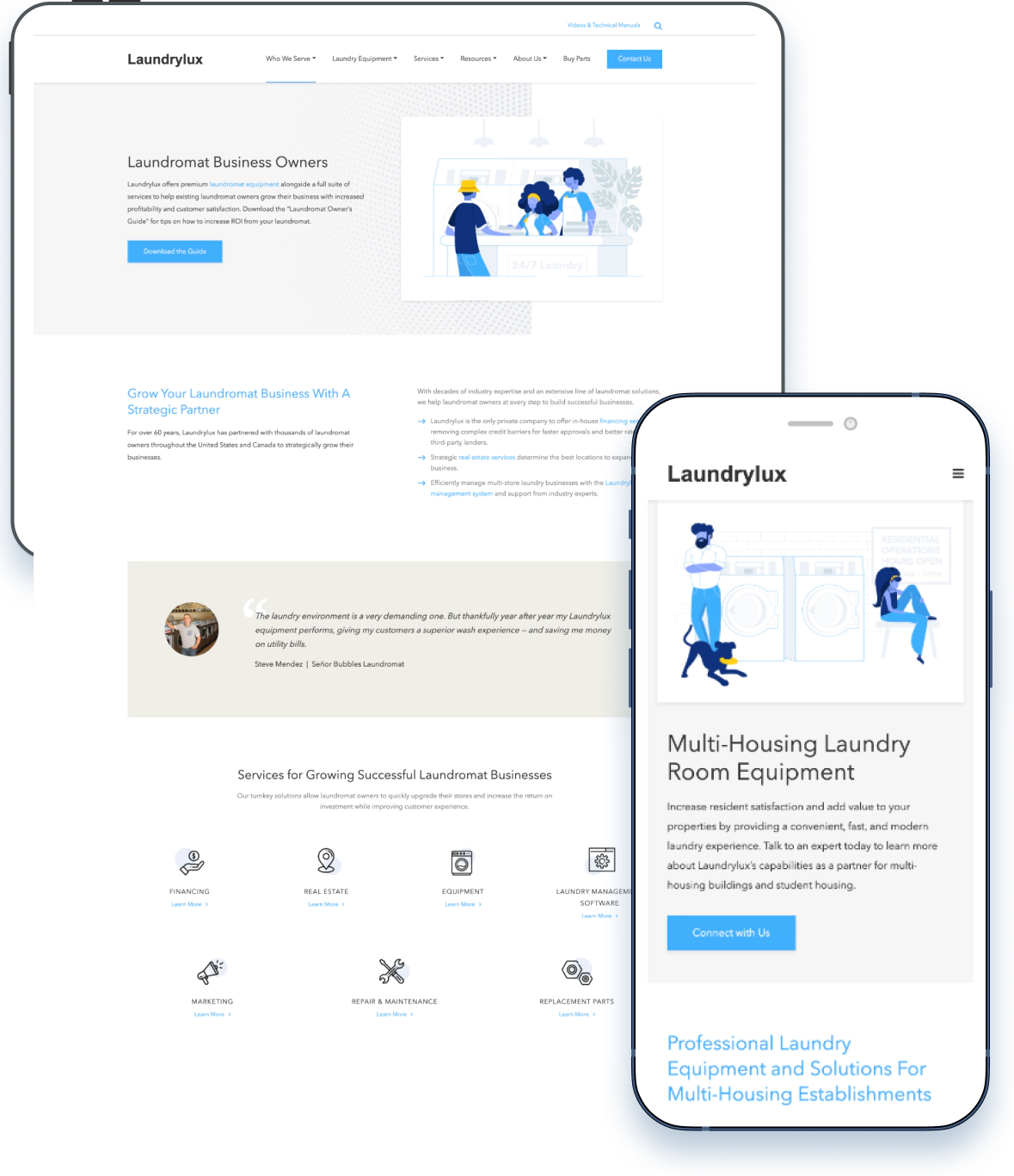 ---
Far too many businesses have websites that fail to drive results. We fix this.
We help companies use their website as a growth engine.
Too many companies fail to derive value from their corporate website. Most companies think if their website is attractive, buyers will come. An attractive website is not enough. It needs to perform.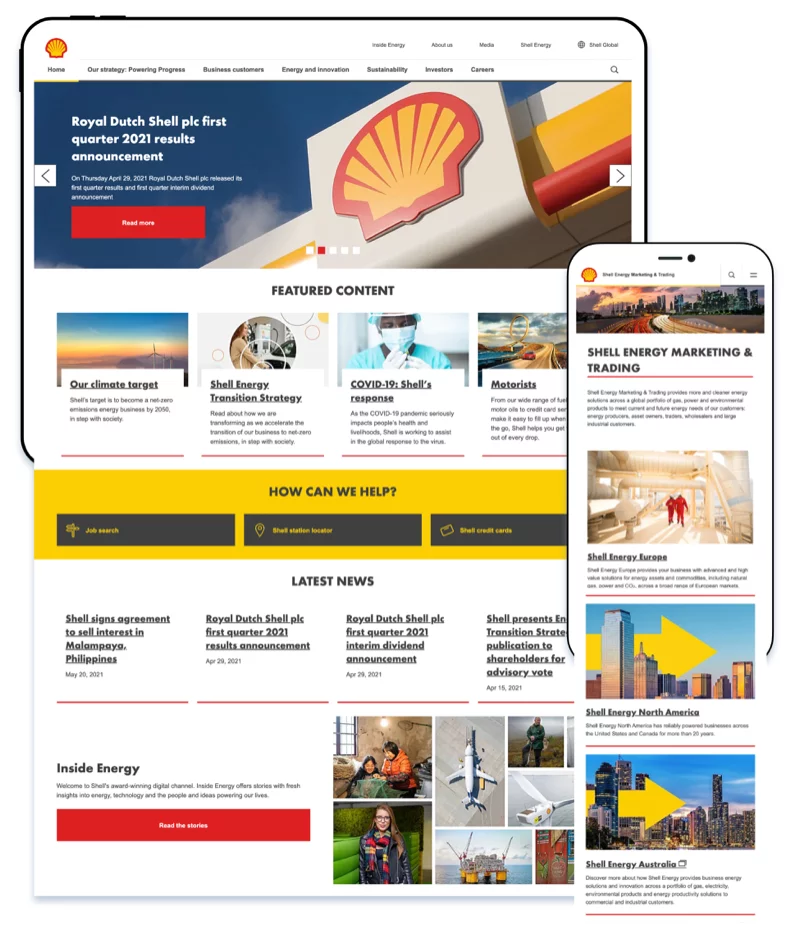 From start-ups to large enterprises
Your digital brand should act as a competitive differentiator
We help our clients compete better in the market by addressing buyers' needs. Websites can be a powerful tool for engaging key stakeholders, buyers, job applicants, advocates, and investors.
OUR APPROACH
Design must build engagement and increase conversions.
Joolzmart work embodies the intersection of design, technology, content, and marketing. We are obsessively focused on helping organizations achieve core, business goals using the digital space. We design and build websites to impact sales, advocacy, and lead generation.
Our mission as a B2B digital agency is to help our clients achieve core, business goals. We consider ourselves a growth agency.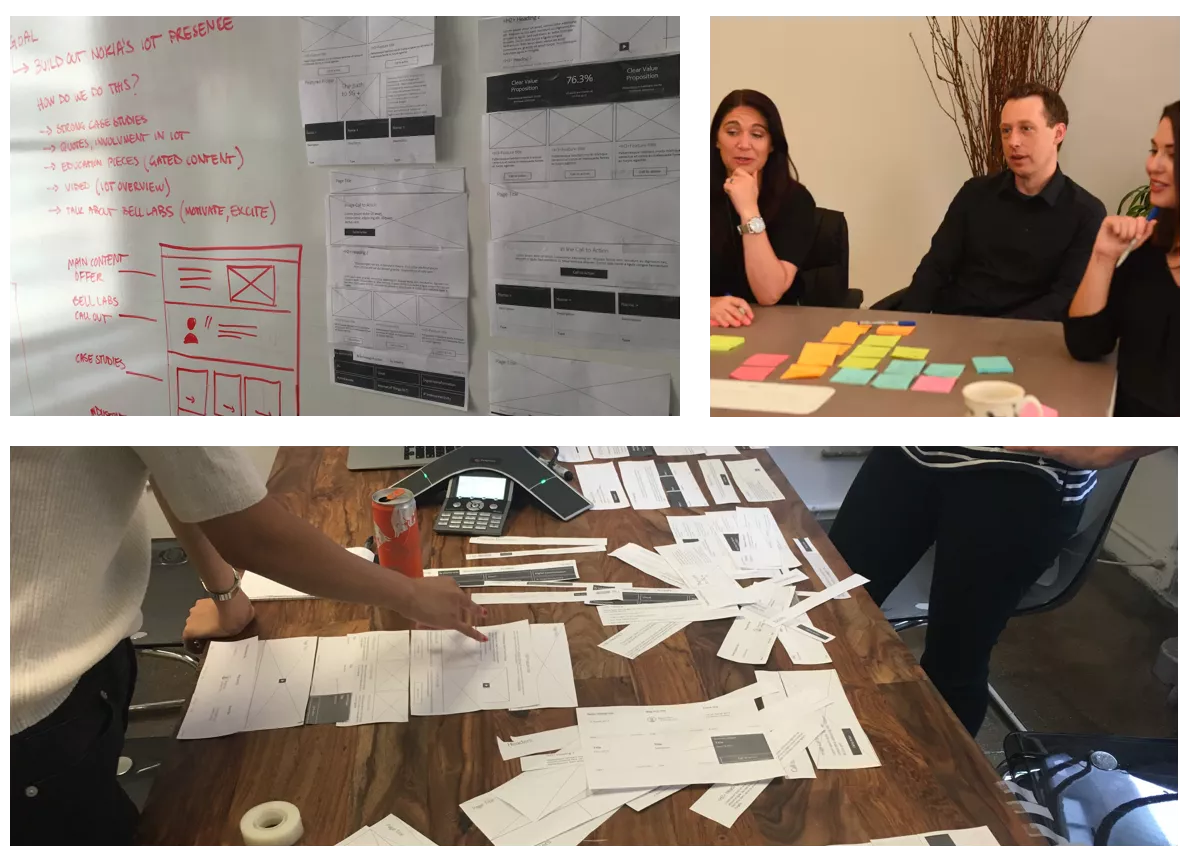 Design, partnership, and growth
Websites play a crucial role in driving lead generation and sales.
Websites must play a role in attracting, converting, and nurturing leads throughout the sales funnel. You can read more about our web design philosophy by exploring the links below.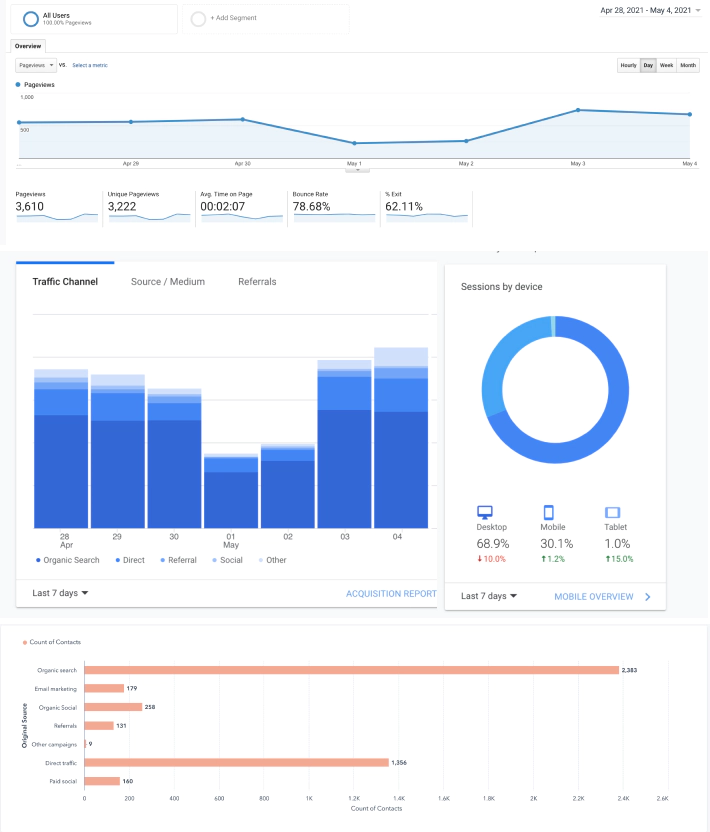 Insights unlock opportunities.
Analytics and data should drive the design process.
Our team studies conversion paths, search factors, messaging, and performance data to make better design decisions. Data guides our decision process. We use data to identify growth opportunities that generate long-term gains.
B2B websites should convert qualified leads & engage ideal buyers.
Our work combines data analysis, creative solutions, and marketing strategy to create results-producing websites. To Joolzmart, data, and creative thinking work hand-in-hand.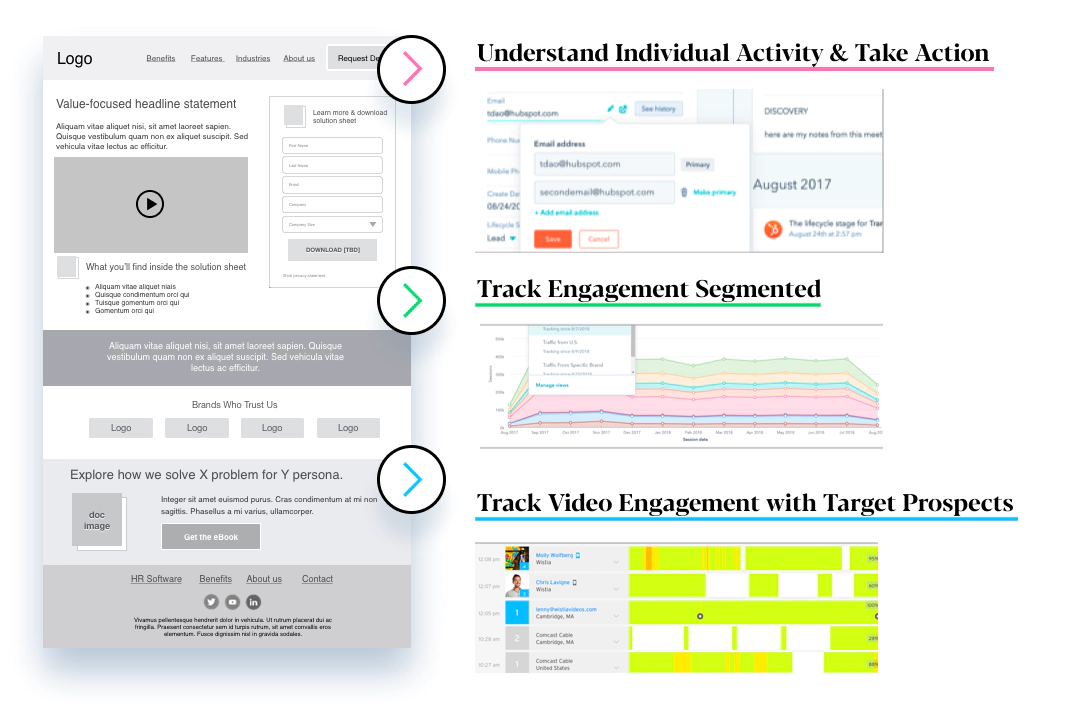 Improve website conversion rates
Stated simply, Joolzmart helps clients embrace the digital world and achieve business goals. In our website design process, we study performance data, conversion data, and content opportunities, and conduct user experience studies to make informed decisions.
Our goals for websites:
Generate top-of-the-funnel leads
Generate consideration-stage leads
Improve lead conversion rates
Provide an improved buyer's journey
Improve organic search (SEO)
Build measurable engagement
Drive sales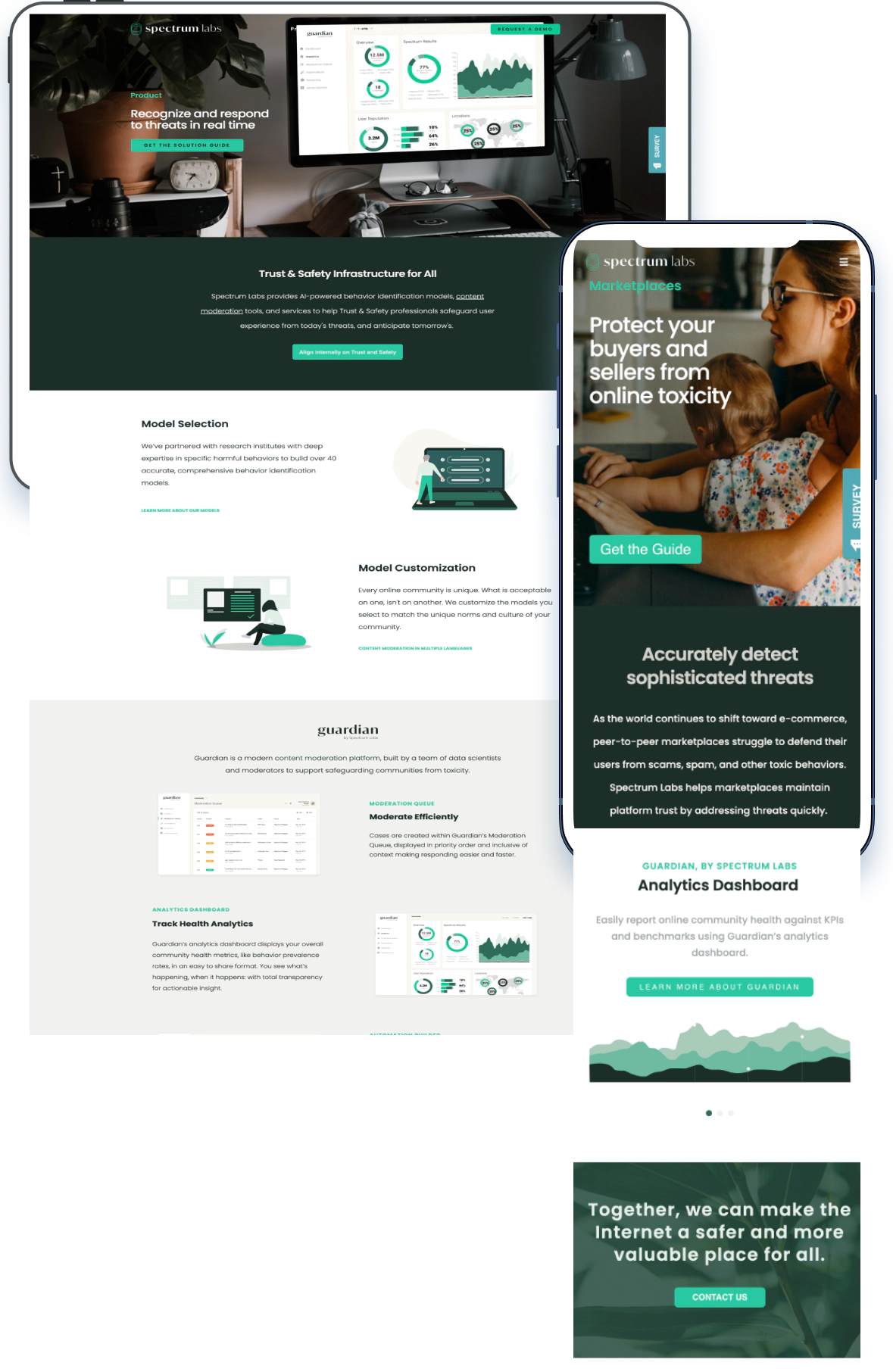 Most companies have ineffective websites. Websites should be an engine for growth–not just a pretty brochure.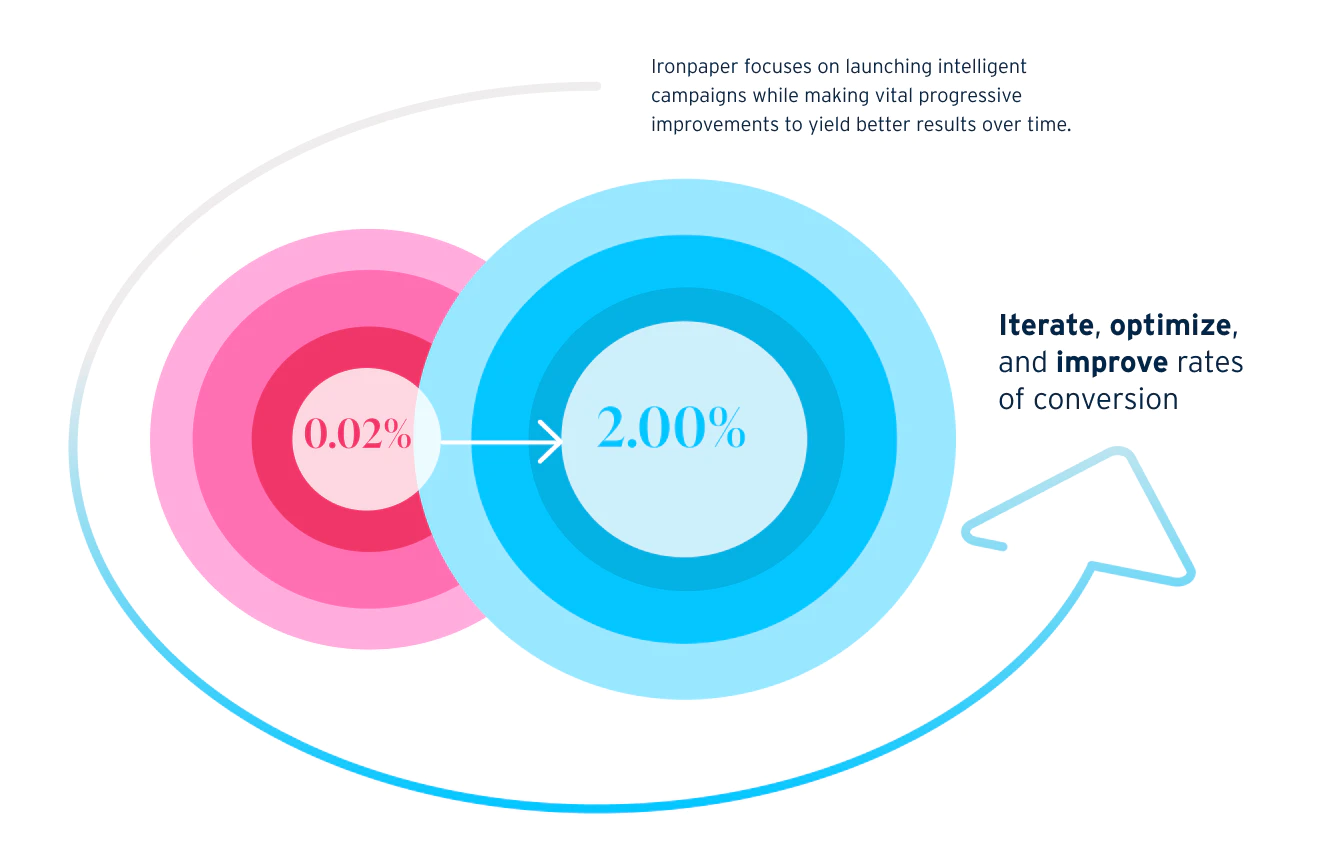 Growth-Driven Design
Web Design Agency
Our design process is buyer-driven. We simultaneously strive to generate a "wow" factor while speaking directly to the buyer's point of view. Our goal is to build a buyer's journey that builds awareness and converts qualified opportunities. We progressively improve websites to increase their rate of conversion for qualified leads.
We employ analytics, personas, testing, and iteration to optimize the design for engagement.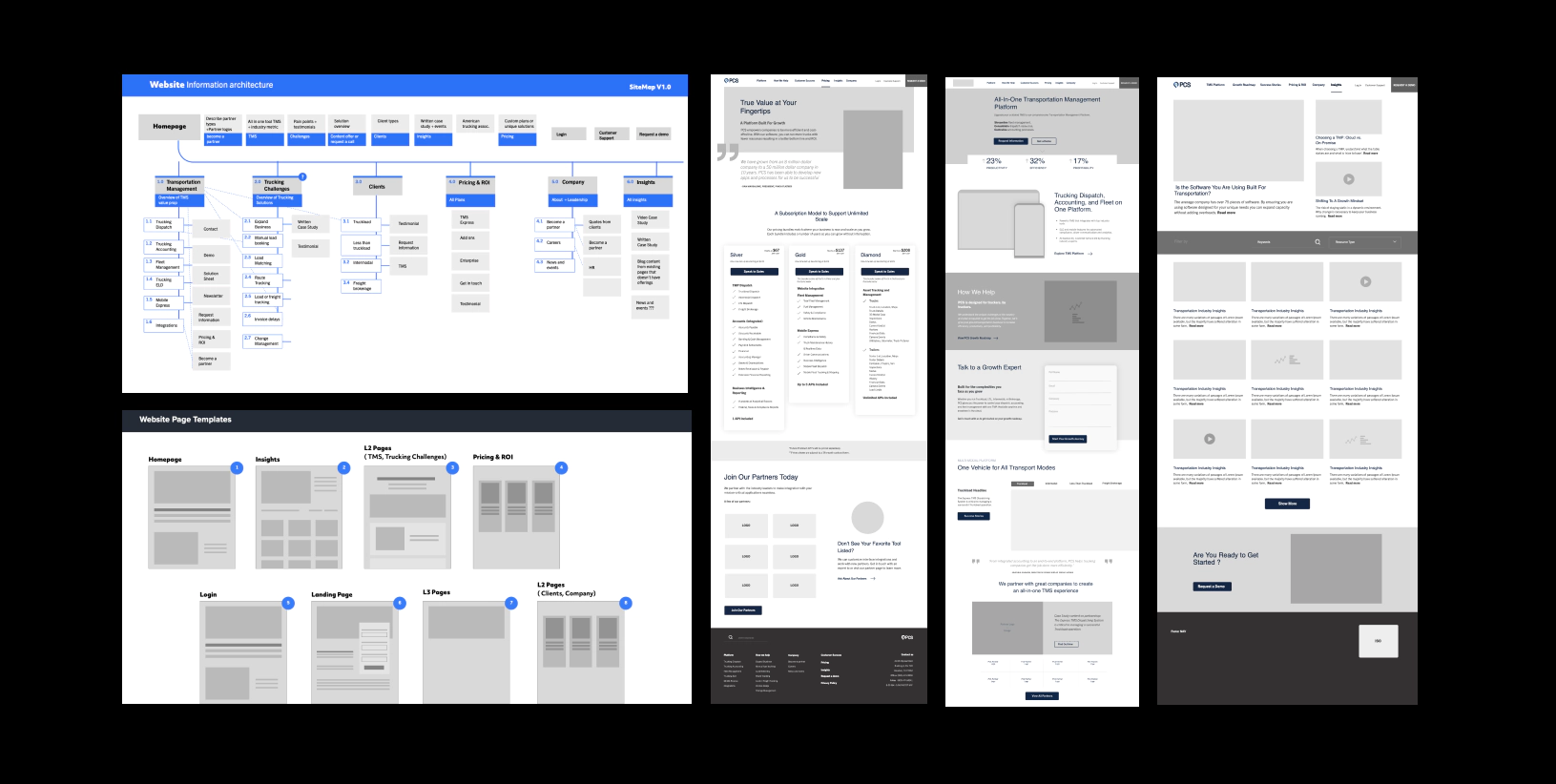 What makes a good website design?
What should be prioritized during the web design process?
A good website has a job to do. Too many companies design websites without setting clear priorities. Design is not an end in itself–a good design is not a goal. Design must enable a business goal–a higher-level purpose.
Strong-performing websites have thoughtful information architecture and powerful storytelling, express a clear value proposition, educate buyers, and have a compelling call-to-action that motivates buyers. Underperforming websites tend to mimic their organizational structures instead of prioritizing storytelling.