Description
Strengthen your pipeline with ABM.
Grow revenue by focusing on ideal accounts and target customers.
Joolzmart is a B2B account-based marketing (ABM) agency. We help B2B companies generate sales opportunities using ABM.  We run campaigns for account engagement, nurturing, acquisition, and acceleration. Content and contextual marketing are interwoven to build engagement and influence for target accounts.
Target accounts engaged (by channel, campaign, and persona)
Qualified leads generated or nurtured monthly
Conversion rate for target prospects per channel and campaign
Opportunities generated or nurtured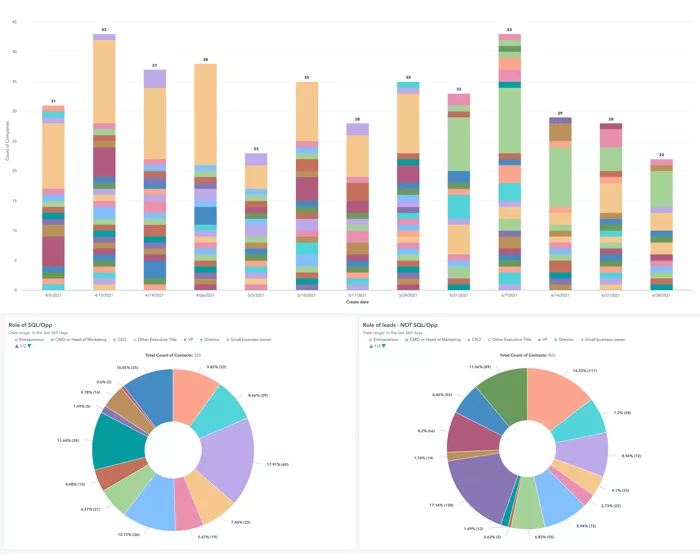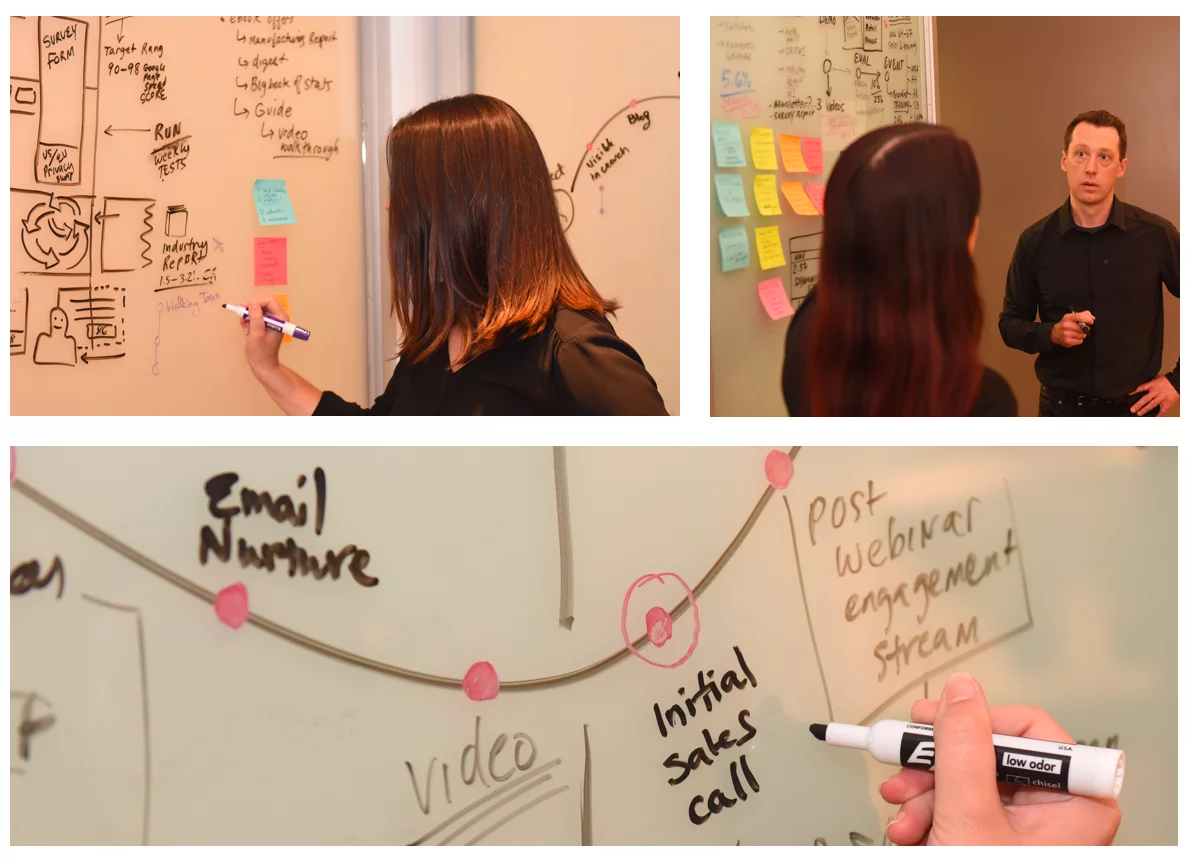 ABM strategy and execution for B2B companies
We focus on engagement, nurturing, and acquisition of target leads to improve opportunity creation. Using an array of channels and tactics, we focus on building engagement and influence for deals with a long sales cycle, high price point, and group decision process. Content and contextual marketing are used in combination with automation and targeting to drive engagement.
We help accelerate target account engagement. This allows our clients to increase share-of-wallet and revenue through their target accounts.
B2B marketing focusing on target accounts.
Joolzmart is an ABM and B2B marketing agency. We focus on B2B account-based marketing and opportunity nurturing with target prospects. Content and contextual marketing programs designed for niche, target prospects.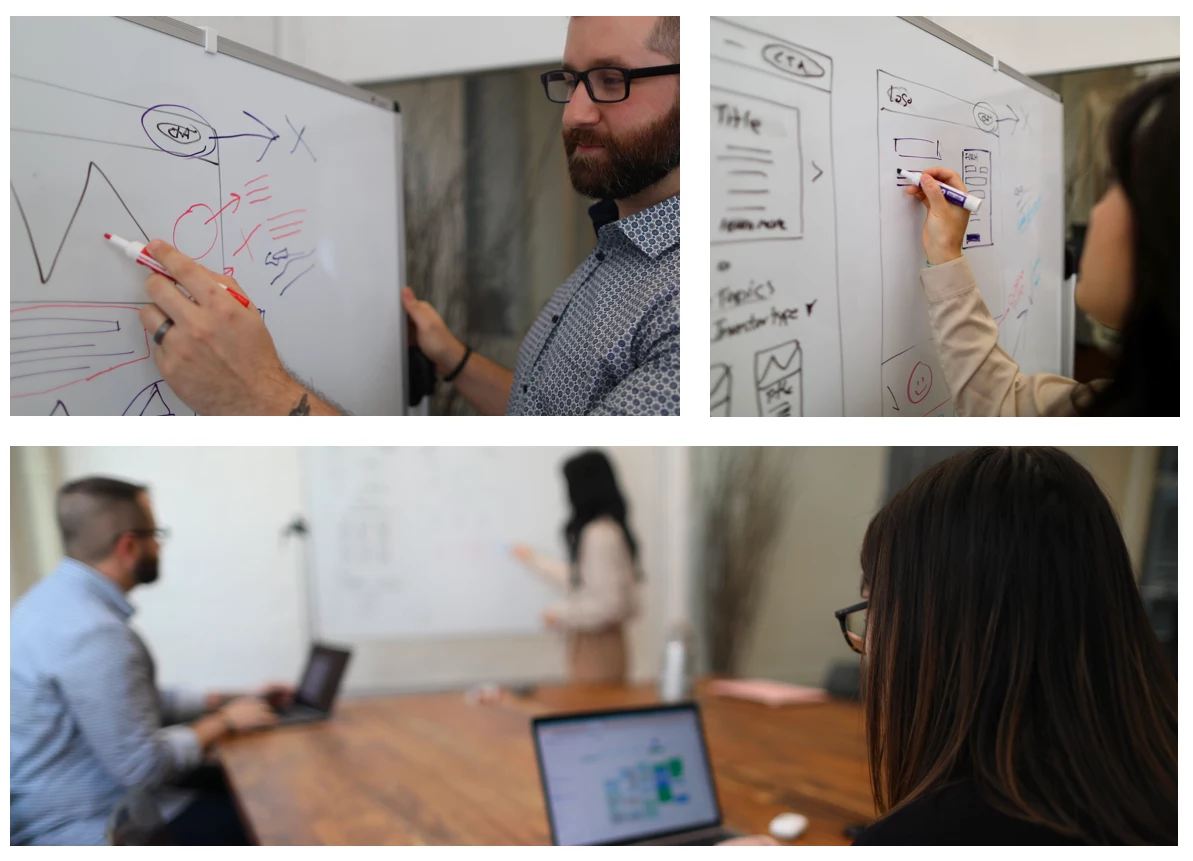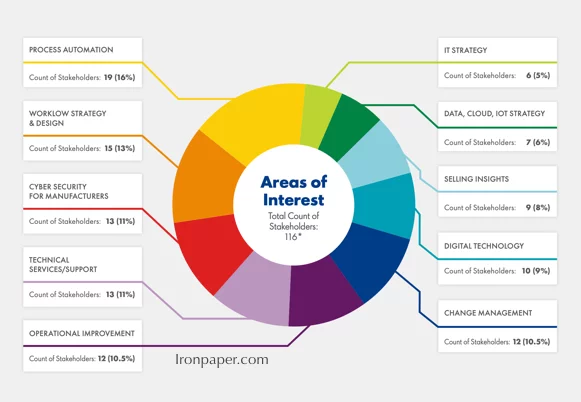 Empower Sales and Marketing: An ABM Framework for Practical Growth
We love cutting through the clutter, jargon, and waste to focus on what matters. Account-based marketing can be a powerful growth engine if done right. We set clear priorities to help organizations make the shift to ABM successfully.
ABM is more than a collection of campaigns. ABM is a framework to coordinate action toward the ultimate goal of building an ideal book of business.
ABM Relies on Great Content & Relevant Messaging
We focus on making all components of ABM work in harmony. Targeted campaigns & sales alignment isn't enough. Storytelling is essential.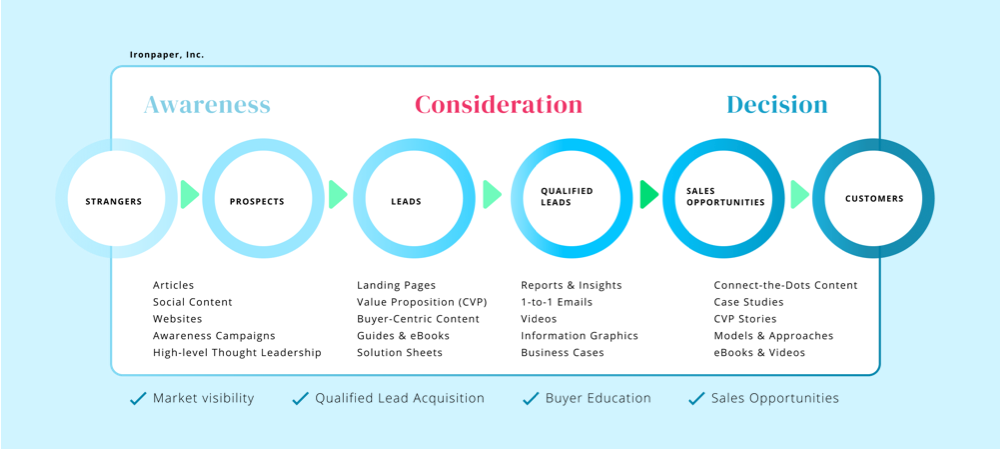 ABM Intelligence & Analysis
We build an ABM insight and intelligence framework to ensure that decision-making is data-informed. Instead of just building engagement, we also generate insights to power campaigns, conversion efforts, and content.
ABM reporting
Align marketing and sales efforts
Data-driven decision making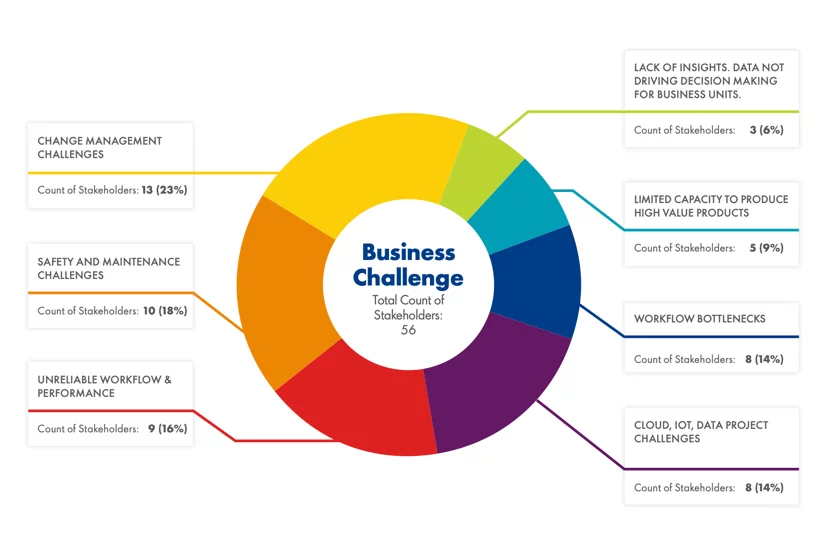 Data-driven decision-making is a crucial capability for account-based marketing. We combine analytics and the creative process to produce better results.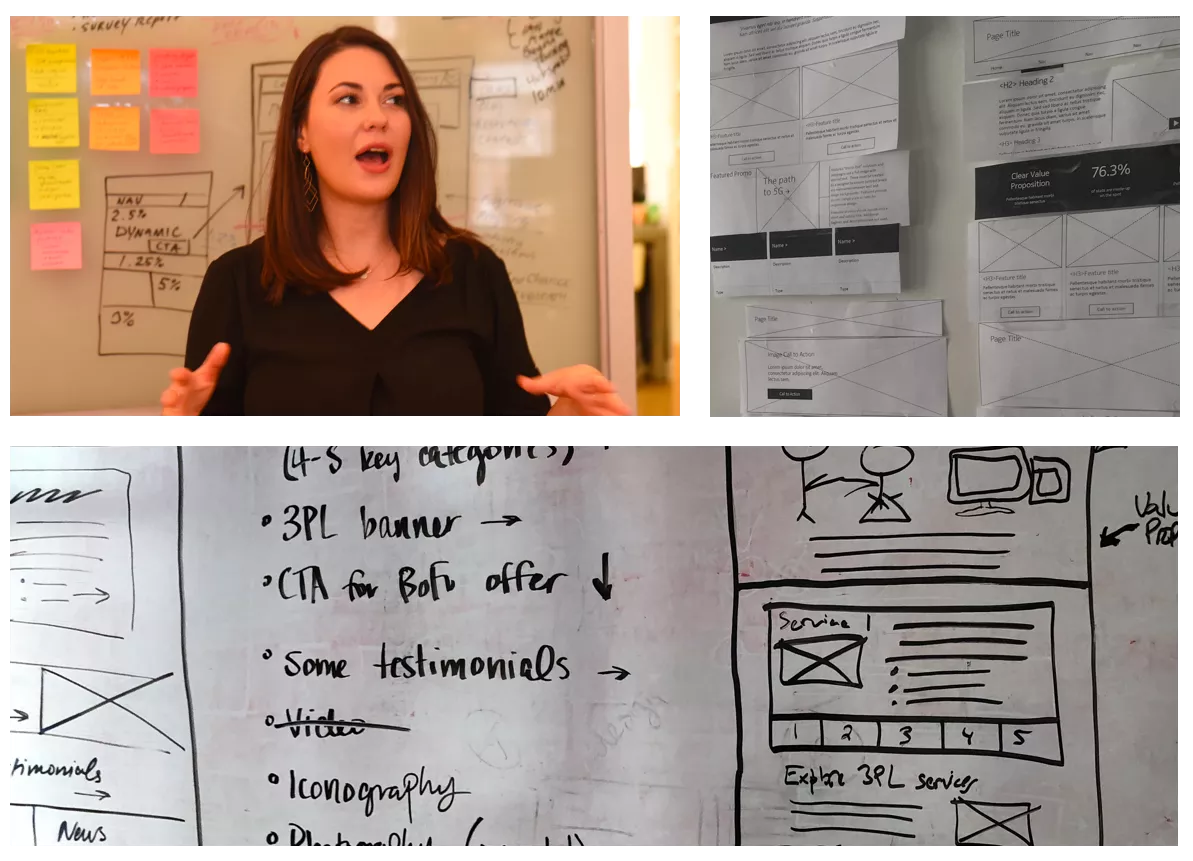 Account-based marketing programs to align marketing and sales efforts.
Account-based marketing can allow B2B companies to grow better by targeting specific types of buyers. Ultimately, ABM is a strategic alignment between marketing and sales efforts.
We create all components that make ABM successful.
We build campaigns, content, targeting strategies, lead intelligence, reporting, nurturing, and programs to accelerate ABM efforts. Our mission is to build authentic relationships with ideal customers to grow a business better.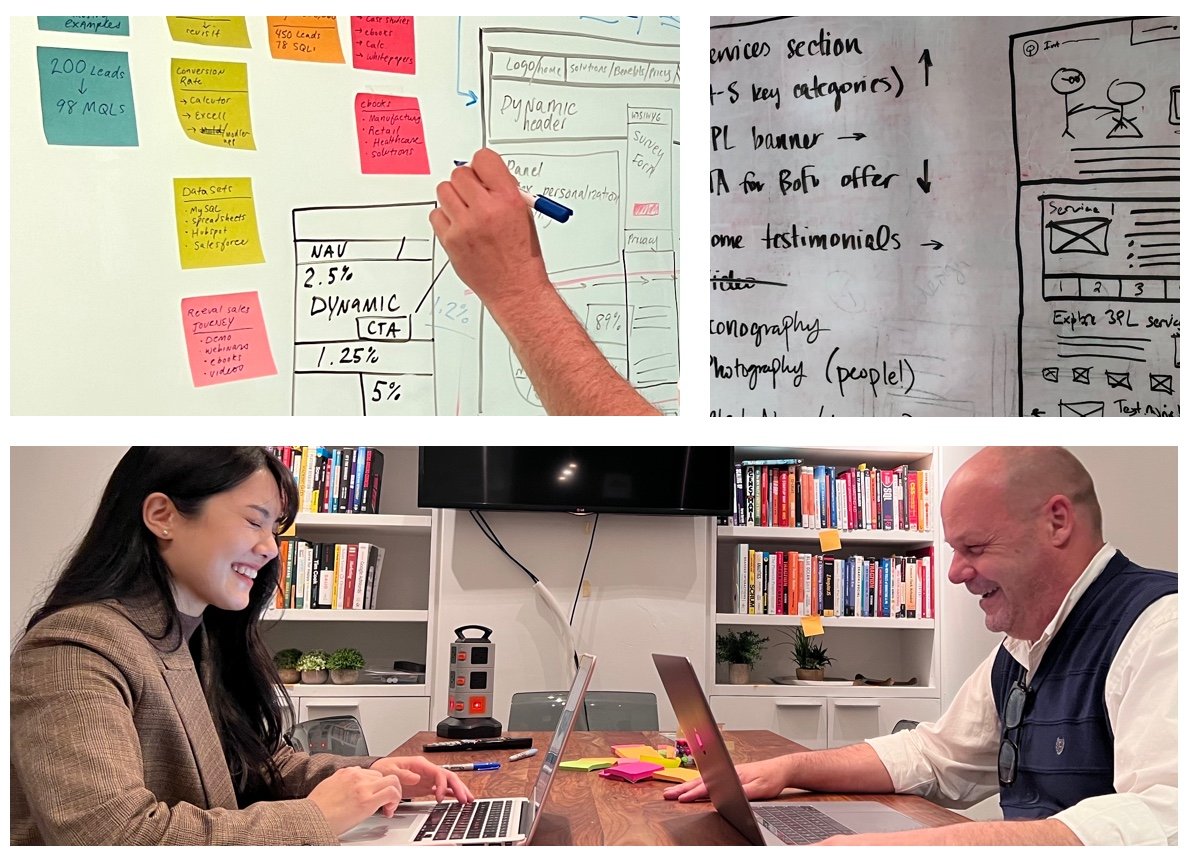 B2B companies need to align marketing and sales efforts. Too many organizations have broken, disconnected, and rigid growth functions that fail to drive growth. 
ABM Target Account Acceleration.
Accelerate Traction
Accelerating traction with target accounts is a key mission with account-based marketing. ABM is more than generating a lead, it's about engaging an enterprise. Education, inspiration, and addressing key motivations are critical to success.
Account identification
Messaging strategy
Create content, assets, and campaigns
Launch campaigns
Improve results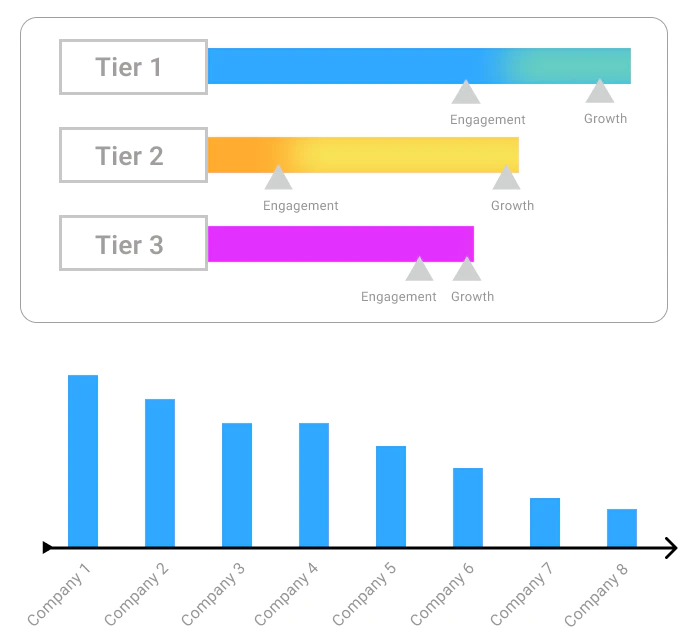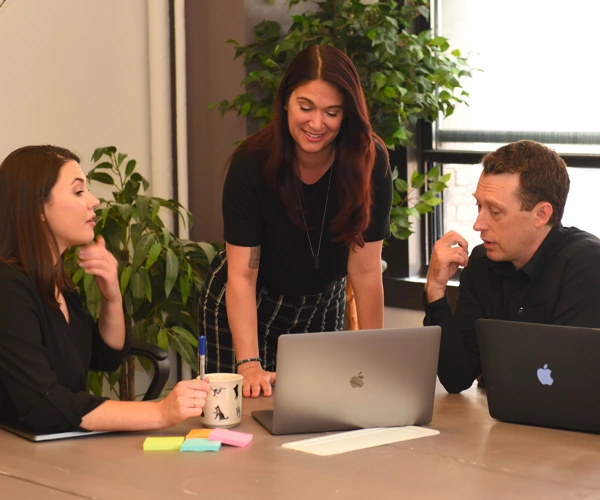 ABM Capabilities.
We move fast to build the foundation for ABM. We can also help organizations improve their existing ABM programs to drive growth more reliably. We build campaigns, create content, and generate intelligence that powers strategy. We offer a full suite of capabilities to drive growth using ABM.
An ABM Agency for B2B Companies.
Joolzmart is an ABM agency that helps B2B companies build traction with target accounts. We provide strategy, execution, auditing, and continuous improvement of account-based marketing campaigns. Our work helps B2B companies generate opportunities with ideal customers.
Move quickly, and optimize with intelligence.
As an ABM agency, we can work quickly to stand up account-based marketing programs and optimize ABM for success. We connect the dots between the crucial disciplines that drive success with account-based marketing efforts.
We are a full-service ABM partner with capabilities that span lead acquisition, buyer engagement, marketing-to-sales alignment, analytics, and customer development. Content, campaigns, messaging, websites, and sales alignment are just a few of our capabilities. We bring these capabilities together to help B2B companies grow faster by targeting ideal customers.
Targeted campaigns
Account acceleration
Conversion strategy
Websites supporting ABM's success
Increase wallet share
Attribution & ROI
Engagement journies
Thought leadership
Content for ABM
Sales and marketing alignment
Sales tools, content, and workflows
Account-based sales enablement
Buyer education, engagement, and inspiration
Analytics, reporting, and analysis